Below: Steeds Green 2 Door Range Rover, From the TV series the Avengers.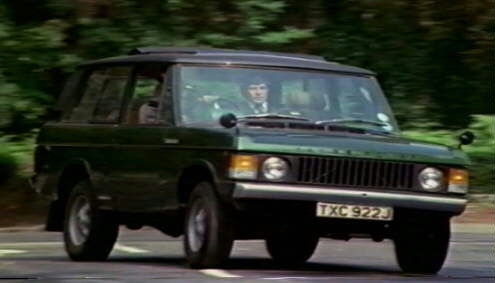 Below: Gambits White 2 Door Range Rover, From the TV series the New Avengers.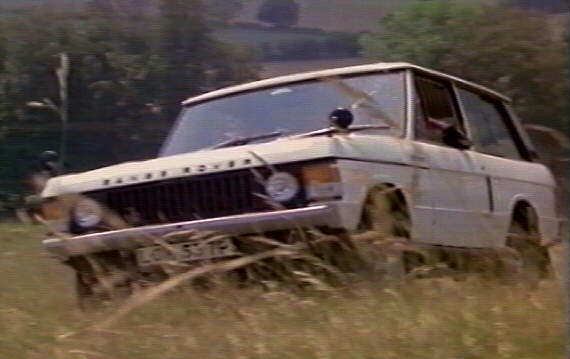 Bleow: 1982 Range Rover 2 Door "Pope Mobile"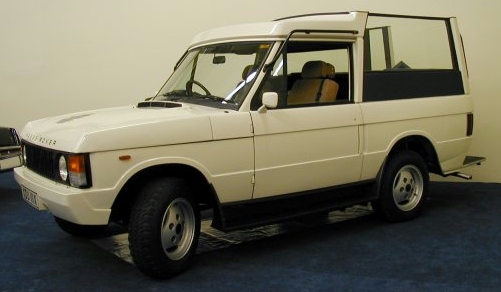 Below: Range Rover Number 1 of 317,615.
Below: Pre-Production Turbo D Broke 27 Records for Diesel Powered Vehicles. It Averaged 101 mph for 24 Hours.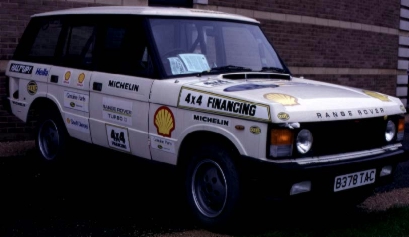 Below: 9 of the 25 Pre-production Range Rovers registered between YVB 151H to YVB 175H.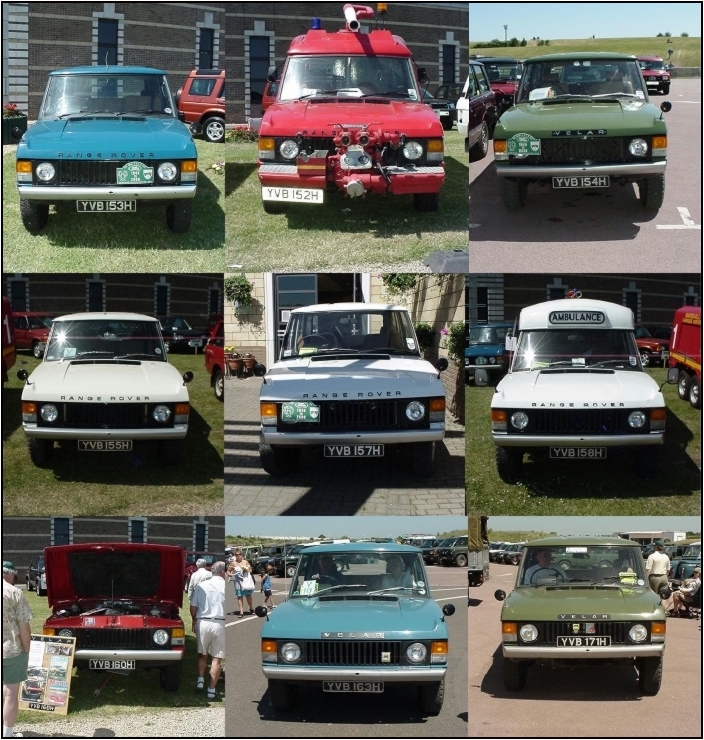 More Pictures Coming Soon...
Famous Range Rover Classic Owners:

-Billy Connolly
-Martina Navratilova (US), Range Rover.
-Johnny Cash (US) 1992 flower-painted Range Rover
-Bill Cosby (US)
-Cindy Crawford
-David Gower (ex England cricket captain) RR CSK
-Lenny Henry (UK comedian)
-Priscilla Presley (Elvis' widow), Green Range Rover
-Sting (ex UK) and a Discovery
-Gillian Taylforth (Kathy Beale in "Eastenders")
-Don Johnson and Melanie Griffith (US)
-Rosanne Barr-Arnold(US)
-Jane Fonda (US)
-Stefanie Powers (US)
-Michael J Fox (CA)
-Rod Stewart (ex UK)
-Cher (US)
-George Michael (ex UK)
-Barry Manilow (US)
-Michael Jackson (US)
-Richard Branson (UK) Virgin use RR's as fleet cars
-Mike Tyson (US)
-Bruce Willis (US)
-Jack Nicholson (US)
-Midge Ure ( band Ultravox) owns a "tatty old Range Rover"
-Tom Walkinshaw (Arrows F1 boss) tuned by TWR of course.